It's no coincidence that you found "Lifelines". Your will to live and intuition brought you here. With a medical insider's knowledge of what it takes to stay alive when all the odds are against you, Lifelines to Cancer Survival is the first book to guide you towards transforming your cancer into something manageable. It will provide you with critical answers regarding cancer survival as no other source has before.
I've spent more than 12 years collecting this data and insight to share it with you here. Lifelines is my compilation of the lessons and tools I used personally to stay alive. In this book, you'll find details regarding the step-by-step approach I developed and used to overcome an advanced and one of the most unusual cancers in the world. You will learn how to: Find your lifelines, including getting multiple opinions. Research your illness and acquire personalized care. Discover your own targeted, customized strategies.
This guide will show you how to set your intention to survive, build your inner circle, create your "Triad of Survival" (multiple backup plans), personalize your care, perform critical research, include anticancer nutrition, and get spiritual guidance.
Futuristic cancer treatment is available now, today. And when you're introduced to what's out there, you may be surprised. Indeed many of the lifelines you'll read about in these pages are not typically found in the conventional setting. But they're often just as important, if not more important, for you to be aware of. Then, armed with essential information about your options, your real options, you can make the right choice and take the right action to extend your own life.
Many cancer patients facing advanced, aggressive or rare malignancies, often have no idea what they are up against. They are often quiet and complacent, while facing very tough choices. Additionally , they are not told about how to mount a full frontal attack, against the hallmarks of their tumors. ( angiogenesis, genetics, inflammation, and cell biology) Lifelines, carefully lays out these critical, complex issues and guides each patient towards addressing them.
When any of us are hit with cancer, it's what we don't know that can kill us. This book was written specifically for you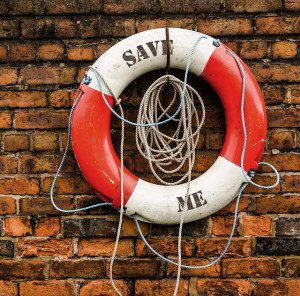 and your family to ask then right questions and find the correct answers to keep you around.